Feb 27, 2008
posted at 18:48 GMT by T.Whid in /news/twhid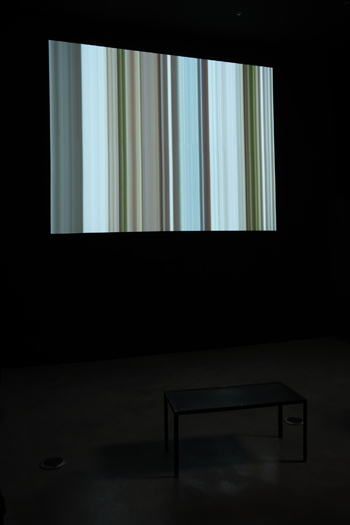 Cory Arcangel
has released the Macintosh software that powers his "Colors" piece (first shown at
Team
in '06). Now anyone can make the work themselves.
Get it from his web site
!
update
Rhizome
has more info on this
, including the fact that this piece is going to be shown at MoMA. If you hurry, you can exhibit it in your own apartment before it graces the mighty MoMA galleries.
permanent link to this post